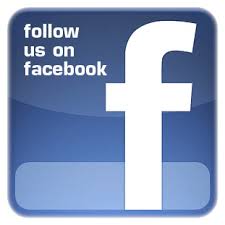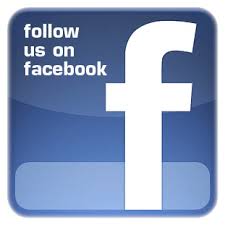 If you believe that together we are an informed and powerful voice for our concerns as keepers, breeders and traders of reptiles and you agree that responsible and voluntary self regulation is preferable to outright and unnecessary legislation.
If you are committed to the conservation of all reptiles and you are willing to work with us in educating the public and eliminating the destructive prejudices that surround reptiles and amphibians, we would love to have you join us in spreading the truth and helping to enlighten others as to the wonder of these awesome creatures.
We believe that with the help of like minded individuals and organizations we can champion our message of education and reptile conservation.