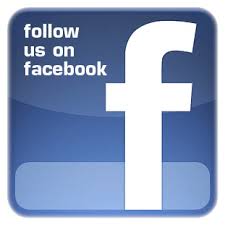 South Africa is blessed with a rich diversity of fauna and flora including a staggering variety of amazing reptile species. ARK-KZN was started in 2010 in response to a growing need to improve the level of reptile husbandry in South Africa and as a think tank and information sharing platform for like minded reptile enthusiasts.
We are a passionate community of reptile enthusiasts dedicated to the conservation and education of people about these amazing creatures. Our goal is to bring together like-minded individuals who share our love for reptiles and to promote responsible ownership and conservation efforts.
With that in mind, if you believe that together we are an informed and powerful voice for our concerns as keepers, breeders and traders of reptiles and you agree that responsible and voluntary self regulation is preferable to unnecessary legislation.
If you are committed to the conservation of all reptiles and you are willing to work with us in educating the public and eliminating the destructive prejudices that surround reptiles and amphibians, we would love to have you join us in spreading the truth and helping to enlighten others as to the wonder of these awesome creatures.